Learn more about
Research Participation
Research Participation
Our research would not be possible without the eager participation of research participants. The APEL would like to thank all past participants and everyone who has shown interest in our research.
Improve patient health
Your participation may benefit future generations, by helping researchers find improved treatments or medications.
Further science
Your participation may help further scientific knowledge, by allowing researchers to better understand diseases.
Learning Opportunities
You will have an opportunitiy to better understand your own health, as a result of our research procedures and knowledge.
Active Studies
Please note that volunteers will be compensated for their time.
Interested in participating in research?
What people say about research
Don't take our word for it, here's what our past volunteers have to say.
I find the work at APEL innovative, important, and fascinating. I immediately signed up for the study once I heard about it because it's a great way to contribute to research!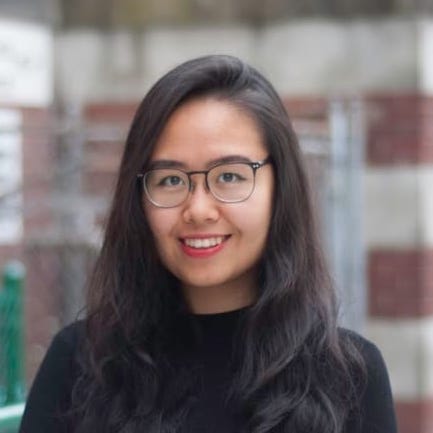 Jenny Zhu
DICE Participant
I say yes to participating in research because I want to know more about my condition and how I can maintain my health and lung function.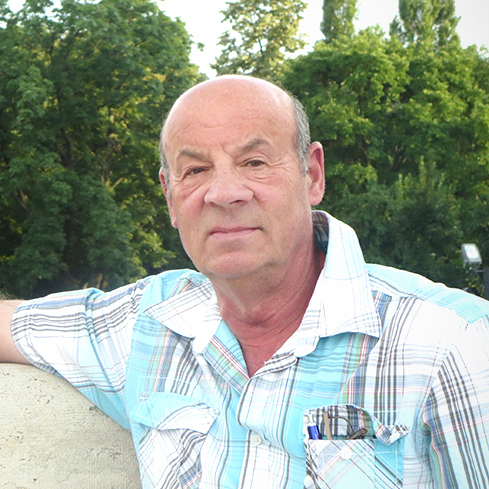 Mike Fischer
COPA Participant